A COMPLEX WORLD
OF INTEGRATION
AND INTERACTION
The rapid uptake of cloud, upgrades of legacy systems, adoption of AI, changing customer expectations and more, mean the world of ERP and CRM systems is already complex.

That's why you need access to exceptional ERP and CRM specialists to help your organisation be more productive, deliver a truly optimised experience for your customers and give you a competitive edge.

It's going to get more complex, we're here to help.
Let us find the talent you need
Our experience helps us to cut through the noise. We've worked with organisations large and small across the public and private sectors on a range of ERP and CRM upgrades and implementations.

Our connections with talent extend across a wide variety of ERP and CRM environments, from SAP, Oracle, Dynamics and Salesforce. ​​​So, whichever specialist you need for your team, we're probably already talking to them.

You can call us, or add your contact info and we'll call you back.​​​​​​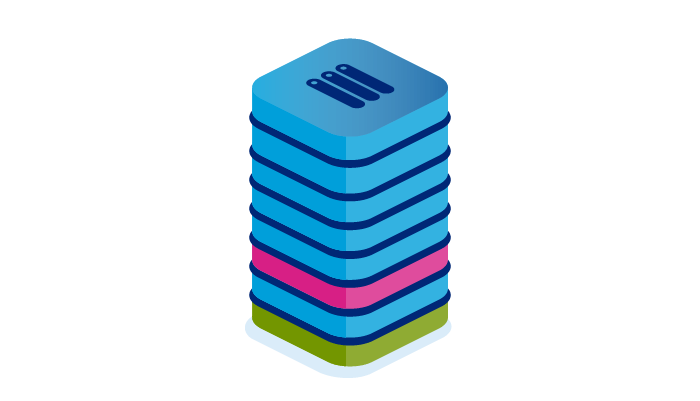 Traditional supply chains, ways of working and customer expectations have all been disrupted and ERP & CRM transformation programmes have been on the frontline of this revamp.
As a trusted partner to public and private sector organisations, we're used to both working on large-scale ERP programmes one minute, helping get a team in place for smaller businesses to implement their first ERP & CRM system the next and working with small start-ups and scale-ups.
We've got the experience, the talent networks and of course our own advanced ERP & CRM systems to help you succeed.

Mysan Zetterstom, Business Manager IT Contracting and HTS
Sweden