FORGE AHEAD WITH
YOUR SALESFORCE
STRATEGY
To get ahead, businesses are becoming more connected to their customers than ever before by investing in the best CRM systems. That's why there's such a rush in global demand for Salesforce experts, thanks to its ease of use, powerful insights and cloud capabilities.

You'll need a talented Salesforce team from Developers through to Architects and Business Analysts to help you make the most of it.
Let us find the talent you need
As a Salesforce Talent Alliance Partner and a Registered Consulting Partner, we can connect you to the diverse, talented individuals your team needs.

All our recruiting experts are working towards becoming Trailhead Rangers, with some even taking formal Salesforce Certifications, so we can give you the best advice about who can help take your projects forward.

If you're planning to expand your Salesforce team, call us now, or leave us your details and we'll be in touch.

You can call us, or add your contact info and we'll call you back.​​​​​​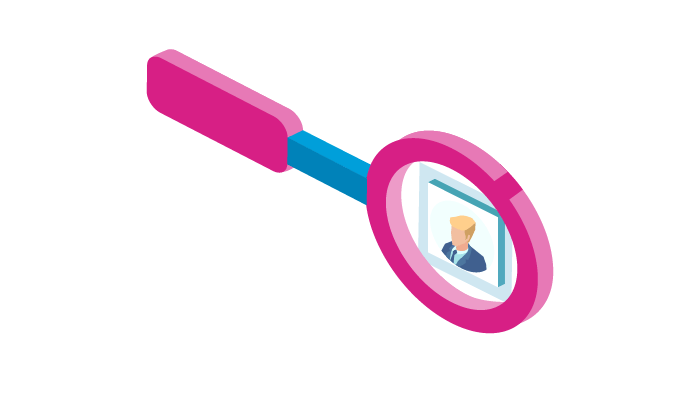 Driving ongoing relationships and lifetime engagement from customers is vital if you want your business to stay competitive. Salesforce is the leading CRM platform to make this happen. But there's widespread demand and a short supply of suitable candidates.
As the Salesforce ecosystem grows, we're staying up-to-date with what skills are needed, so we're best placed to spot them and make sure you always have access to the people you need to come out on top.

Mysan Zetterstom, Business Manager IT Contracting and HTS
Sweden