CHANGE
ISN'T OPTIONAL:
SUCCESS IS
Platform migrations. Software rollouts. System integrations. Regulatory changes. Data optimisation. Automation. All happening at the same time as a fundamental shift in how we work. Change isn't optional but there are real risks to budget and the business when things are mismanaged.

That's why you need experts in agile project and change methodologies, practices and processes. People who'll ensure that technological implementation and adoption will be successful, no matter the size of your organisation or the scale of your programme.
Let us find the talent you need
We're immersed in both local and global project and change management talent markets, and we're plugged-in to niche online communities.

Our networks with top project and change management professionals are second to none, meaning that when you need to recruit – we're ready.

You can call us, or add your contact info and we'll call you back.​​​​​​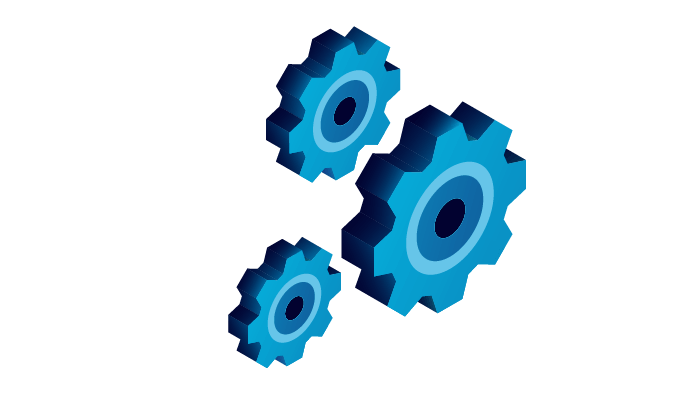 Digital transformation projects on a scale not seen before have meant we've seen extraordinary demand for Projects & Change Managers. Not only do you need the right tech in place, but the right people to roll it out – people who can manage and deliver in an agile, flexible way.
These people are now in the spotlight, so the pressure is on! No matter the scale of the project or the magnitude of the change, we'll find the people you need to make it happen.

Mysan Zetterstom, Business Manager IT Contracting and HTS
Sweden