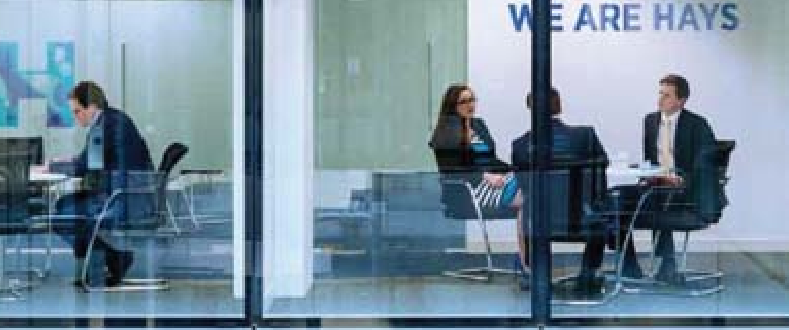 Recruitment
As experts in recruitment we offer flexible solutions adapted to your business.
Recruitment service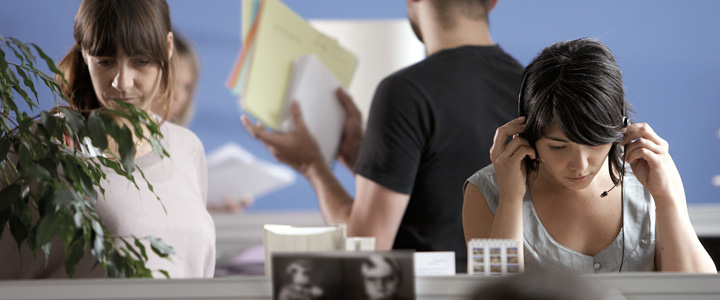 Staffing
We offer staffing solutions to our costumers who have a short-term need.
Staffing service
Are you looking for the right talent?

We help you find the person you are looking for.
Whether you are in need of a short-term solution or have a long-term need, Hays have the right expertise to help you find the right talent for your business. Our specialized consultants use their industry knowledge, experience and advanced solutions to find the right candidate - which matches your specific wishes.
Our services


Find the right talent with Hays

The right person can turn strategic decisions into concrete results. Hays have been helping our customers recruit for more than forty years, yet we take a new look at each new assignment. We know from experience that each business is unique. Therefore, you need a recruitment partner who can offer a solution that suits you and your business area and understands your specific needs and challenges.
No matter what recruitment needs you have - manager or employee, locally, nationally or internationally - Hays is your partner.
We can confidently say that:
1. We have experience from your business area
2. We have access to the candidates you need locally as well as globally
3. We can identify the candidates that best match your needs today and in the future

Hays is one of the world's largest specialist recruitment companies with offices in 33 countries around the world. Each of our consultants is an expert in their industry and will be able to help you find the skills that you are looking for to transform your business.
Currently recruiting?? Use the links on this page or contact one of our experts.

We offer you flexible recruitment solutions based on your company's situation. Therefore, you can choose to hire us for the entire recruitment process or part of it. Our quality-assured recruitment process ensures an efficient and fast matching of the right candidate to the right position and guarantees a professional and cost-effective solution.

Depending on the situation, a consulting solution may be the best option for your business. In all our areas of expertise, Hays offer temporary workforce solutions. We have a large number of consultants attached to us and new consultants are continuously contracted for our consultant assignments. We rent out qualified consultants for hourly fees and can also offer "Rent first - then hire" as an alternative in all business areas.
We work with the same qualitative process in consulting solutions as we do in pure recruitment.

Interim Solutions
Hays offers customized interim solutions at both Managerial and Specialist level. Contact our experts to hear more about how we can help you find the talent you are looking for and help your business thrive.

RPO & MSP
Hays offers solutions within Recruitment Process Outsourcing (RPO) and Managed Service Provider (MSP). Contact our expert team and we will tell you more about how we can help you develop your organization with the right skills.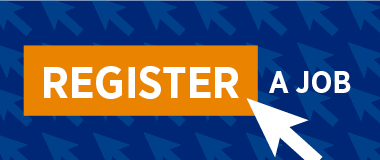 Recruting is the heart of our business at Hays. We are experts in recruiting qualified, professional and skilled people.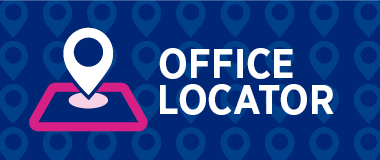 Want to get in touch with us? Contact us about your needs whether you are a client or a candidate.