Transform your Organisation
Transform your Organisation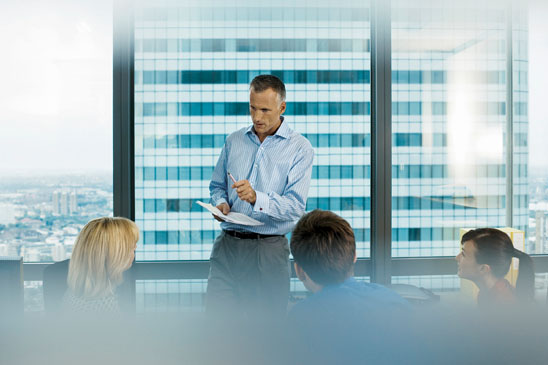 Our services
If you're looking to recruit someone who can transform your organisation, Hays will give you access to more talent, more rapidly, in more places than any other specialist recruitment company.

Recruitment
Consulting solutions
Search
Executive Search
Second Opinion
Tests

The right people make strategic decisions to be concrete results. We have helped our clients recruit for more than forty years, yet we look with new eyes on each new assignment. From experience we know that every business is unique. Therefore, you need a recruitment partner who can offer a solution that suits you and your business area, and understands your specific needs and challenges. No matter what your recruitment needs - manager or staff, local, national or international - Hays is your partner.

We can confidently say that:
1. We have experience from your business area
2. We have access to the candidates you need
3. We can identify the candidates that best match your needs today and in the future

Hays is one of the world's largest specialist recruitment companies with offices in 33 countries around the world. Each of our consultants is an expert in their industry and will be able to help you find the skills that you are looking for to transform your business.
Currently recruiting?? Use the links on this page or contact one of our experts.
DynamicForms JSP Portlet
Register vacancy
Indicates a required field.
Currently recruiting?
If you have a vacancy to fill please complete the form below.
Use the comment field to briefly explain your recruitment needs.
Collection of emails compliance with Hays Privacy Policy
Benefits of Consulting solutions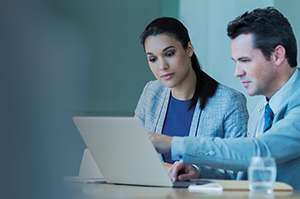 In need of Consulting solutions?
Depending on your business situation, a consulting solution may be the best option.
Below we list five benefits of hiring a consultant.
Public sector
Public sector
Hays has extensive experience of assignments in the public sector, locally and globally.
Hays in the Public sector