ONLY SILVER
LININGS IN
THE CLOUD
To reap the rewards of greater accessibility, flexibility and scalability, you need to optimise your cloud solutions.

To do that you'll need the right professionals to design, develop, test and deliver solutions bespoke to your needs. That's where we come in. Got your head in the cloud? Good. So do we.
Let us find the talent you need
Whether you're looking for a Cloud engineer, DevOps engineer, Cloud architect or someone who can make board-level platform decisions, we have the best talent network in the industry.

You get a dedicated Cloud recruitment expert, access to our niche Cloud talent communities and you'll benefit from our proprietary technology platforms to ensure we can "see through the clouds" and find your next Cloud hire.

You can call us, or add your contact info and we'll call you back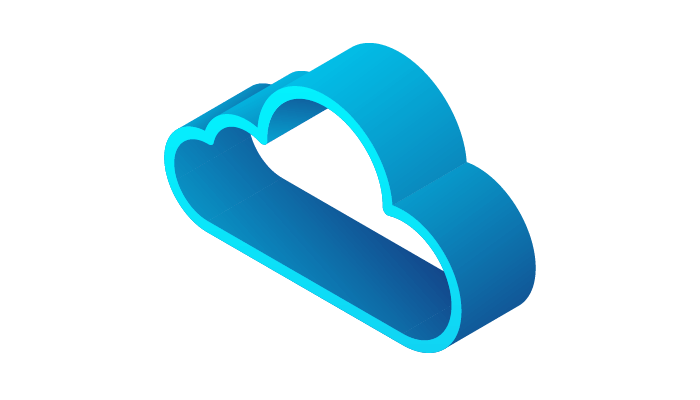 Today, cloud computing sustains the world's economy. Supply chains, remote workforces and individuals all rely on cloud services. As a result, we've seen a huge spike in demand for cloud talent.
This demand shows no sign of slowing, as migrating to the cloud isn't a destination – it's a journey, and one that requires the right professionals to support continual improvement, enhancement and security optimisation.

Mysan Zetterstom, Business Manager IT Contracting and HTS
Sweden