THE BEST LEADERS
AREN'T LOOKING,
BUT WE KNOW WHERE
TO FIND THEM
The intelligent use of new technologies isn't just central to your operations today, it's essential to your future success. That's why you need world-class tech leadership - to empower your organisation with the tech strategy it needs to thrive in a new era.

And that's where we come in. We're obsessed with connecting visionary tech leaders to companies where they can make a difference, in a role they'll love.
Let us find the talent you need
Your future tech leader is probably not looking for a new role right now. That's why we've built extensive super-networks and have forged rock-solid relationships across the world of tech.

What's more, our connections are both local and global – so we'll work to find and engage the right person to deliver for you locally, but we can lean into our global networks if the role demands more niche requirements or experience.

Whether you are looking for a leader with start-up experience to help you scale or someone who's worked at one of the Silicon 6, we know where to find them.

You can call us, or add your contact info and we'll call you back.​​​​​​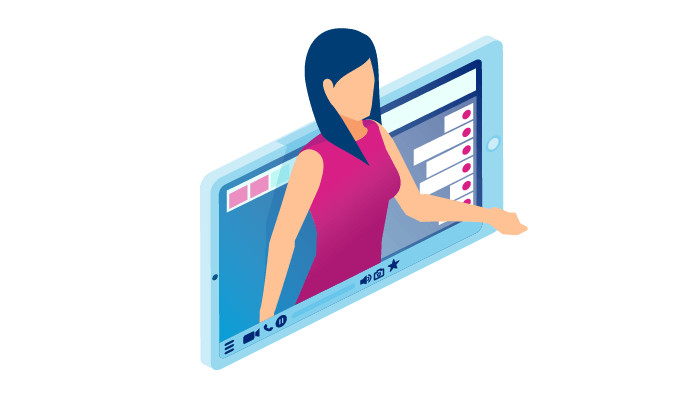 A tech Leader won't be found simply by checking some boxes on a CV. You need someone who lives and breathes innovation and digital transformation. Someone with strategic vision, and the determination and drive to make that vision happen.
Someone who's got the ability to motivate others to come on a digital transformation journey with them, and a proven track record to match. And of course, you need them to fit in with your culture. Competition for great tech Leaders is fierce – but we're already talking to the best people.

Mysan Zetterstom, Business Manager IT Contracting and HTS
Sweden