Work at Hays

A career at Hays

We believe that the right job can change a person's life and that the right person can change a company. Influencing people's career choices is something that many will never get a chance to experience. At Hays you do it every day.
A career at Hays is unique. We are experts at recruiting managers and specialists. By truly understanding our customers and candidates, locally as well as globally, we offer expertise in a broad spectrum of industries and sectors.
If you are motivated by helping people, want to develop your own expertise and are driven by working at a high pace in a customer and target oriented environment - then a career at Hays is for you.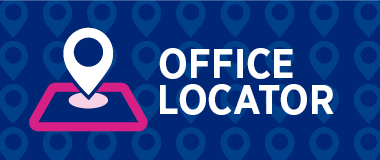 Want to get in touch with us? Contact us about your needs whether you are a client or a candidate.