FROM LEGACY
TO LEGENDARY TECH

Fully functioning infrastructure and an innovative, forward-looking strategy are vital for your business to grow – legacy hardware puts your digital transformation plans at risk.

To keep up with pioneering new software development, systems and cloud migrations, you need the right individuals to monitor, maintain and progress your infrastructure, driving efficiencies and ensuring your foundation is as robust as your ambitions. Goodbye legacy tech – hello opportunities.
Let us find the talent you need
Whether you're looking for an infrastructure engineer, network engineer or head of, we know how to find and attract the best talent. That's not to say it's easy, but our global database and relationships with niche, local communities of tech talent mean we are up to the challenge.

It helps that we're already talking to the professionals who'll help you thrive in this new era.

You can call us, or add your contact info and we'll call you back.​​​​​​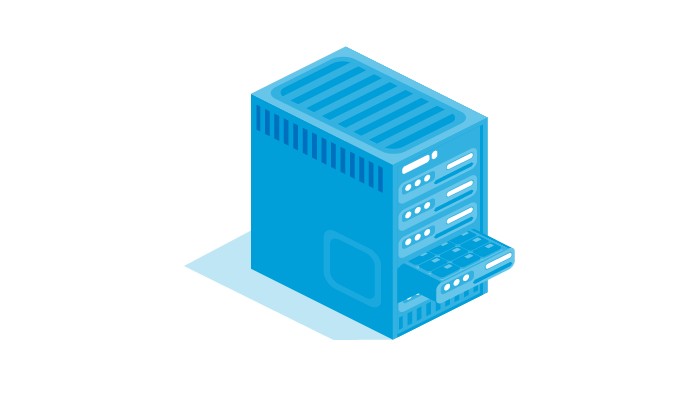 Boosting and scaling IT Infrastructure – ensuring minimal Cyber Security risks, low costs and improved performance – has never been so important. Not surprisingly, demand for Infrastructure professionals has soared.
And as digital transformation projects continue and organisations look set to implement even more flexible, less-centralised operations through Cloud scalability, this demand looks set to stay.

Mysan Zetterstom, Business Manager IT Contracting and HTS
Sweden