YOU NEED THE RIGHT
EXPERTISE TO OUTSMART
THE HACKERS
The risks and threats that come with the digital revolution are constantly growing in sophistication and volume.

You'll need professionals who can manage this and who have the skills to mitigate the risks through a mix of the latest technical, procedural and behavioural controls.

Cyber security capabilities have a lot to keep up with, as do the professionals who develop them.
Let us find the talent you need
Professionals who combine strong problem-solving skills with experience of the latest technologies, such as
cloud
and AI, to build automated security systems will be the ones who get hired most quickly.
That's why our super-networks and extensive relationships across the tech community are so important. ​​​​​Even in an area as quickly evolving as cyber security, we can always find exceptional people.
Whether you are a multinational, an SME or a start-up looking to scale, we've got the professionals who will protect both your data and your reputation.
You can call us, or add your contact info and we'll call you back.​​​​​​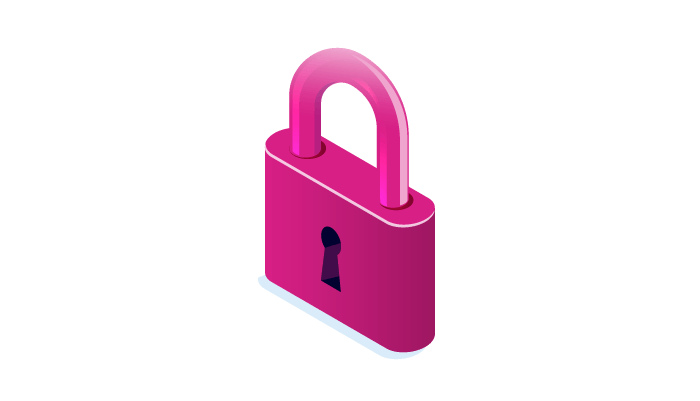 Cyber security is back in the spotlight again. With many more business models now either entirely or partially online, mitigating security risks to cloud systems has never been more important and there's no doubt this investment will continue.
This has spurred a huge increase in demand for cyber security professionals to prevent any data breaches, making this a competitive market to find talent in.

Mysan Zetterstom, Business Manager IT Contracting and HTS
Sweden
Cyber security - the cost of Covid-19
How did the Covid-19 lockdown impact cyber security? Download our new Hays Cyber Security Report 2021 report to find out.