GUARANTEE OF SUCCESS FOR PEOPLE AND COMPANIES
Fundamental changes are taking place in the working world – business as usual will be tomorrow's history. But regardless of what the future brings, we are prepared to accompany you on your way as a lifelong partner.
We combine sensible innovations with our global influence and our comprehensive knowledge. This puts us in a position to really understand your needs, and find solutions for your very specific challenges. Our goal is to be the right companion for your successful future.
WORKING FOR YOUR TOMORROW IS OUR PROMISE TO YOU, AND MEANS THE FOLLOWING TO US …
WE ARE READY
ARE YOU?
Do you want to actively exploit the opportunities provided by change? And grow beyond yourself at the same time? If so, you are in exactly the right place with us.
PIONEERING OF SUCCESS FOR PEOPLE AND COMPANIES
Specialists are just as urgently needed in the long term as solutions to changing working habits. In spite of all of the massive upheavals in the working world, you can rely on Hays to be a permanent partner company at your side. Our customer companies are the main focus of our actions, and we invest in lifelong partnerships which help those companies to achieve success. In so doing, we are much more than a specialised recruitment company.
Our comprehensive experience, which we have gained by means of our size and our extensive understanding of the market, sets us apart from the competition. Because of this, we can offer our customers advanced solutions. This puts us in a position to be a permanent partner company at all times from an advisory and operative point of view.
WE WILL HELP YOUR COMPANY TO MAKE THE RIGHT DECISION FOR TOMORROW
As a full-service provider, we can flexibly provide you with suitable talent for projects, temporary assignments or for permanent employment, work on holistic workforce solutions or deliver real value to you as a consultant with our Advisory Services.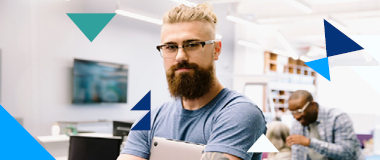 OUR OFFER
We have an unrivalled range of personnel solutions and can provide you with a comprehensive range of consulting services.
Our services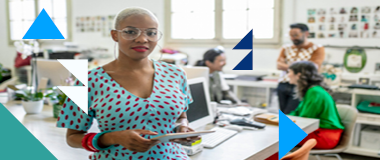 CLIENT REVIEWS
Our clients and candidates success is our focus in everything we do. Read more about what our partners has said about working with us.
Said about Hays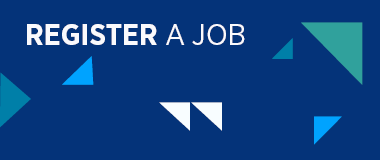 LOOKING FOR TALENTS?
We offer a wide range of staffing and recruitment solutions. Register your vacancy or project with us and let us support you today and plan for tomorrow.
Register a vacancy/project with us
TOMORROW HAS ENDLESS POSSIBILITIES FOR JOB SEEKERS


PERFECT MATCH FOR CANDIDATES

There's no such thing as a bit of a dream job. It either is, or it isn't. And perhaps you haven't even dreamed about the job that is perfect for you, because it has only just been created. In any case, there is one thing you can rely on: Hays is your lifelong partner company who will find the right jobs and tasks for you, and therefore support you in your personal development.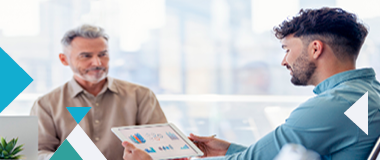 NEW JOBS
We have designed the job and project search in a targeted way for you.
Find your job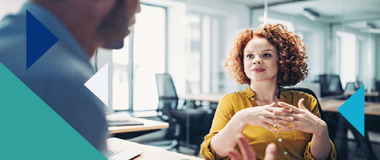 CAREER SERVICES
We'll get you ahead of the game with our free career services.
Use now free of charge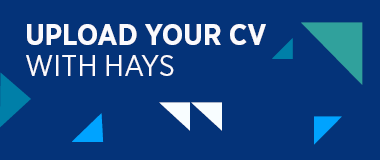 SHARE/ UPDATE YOUR CV
Upload or update your CV to our database, so we can help you finding the next step in your career.
Become a part of our network
EVERYTHING IS ALWAYS DIFFERENT AT HAYS

Over the course of time and in the face of change, we have adapted, gained experience and bundled our extensive know-how. The term "recruitment company" is therefore insufficiently far-reaching for our services. "Working for your tomorrow" is our promise of supporting you on your way to success, with all of the services regarding recruitment/personnel services and consulting services in the area of workforce solutions. One thing is already certain: The job market will continue to develop – and so will we. We are ready!