About Hays


Hays offers extensive recruitment and staffing services for you, your organisation and your career. We believe that the right job can change a person's life. And that the right person can change a company.

Hays Sweden has since 2003 worked in following areas of expertise: Life Sciences, Tech, Accountancy & Finance and HR & Procurement . At Hays recruiting is the heart of our business. We are experts in recruiting qualified, professional and skilled people. Hays has a total of 10,000 employees in 240 offices in 32 countries in Europe, Australia, Asia, North and South America. We are owned by Hays International Holdings Ltd, which is listed on the London Stock Exchange since 1958.
Hays Services
Recruitment
Consulting Solutions
Interim
Hays Talent Solution

Our vision
At Hays we are experts in recruiting qualified professionals. We power the world of work by understanding the needs of our clients and candidates, at local and international level. We have a broad expertise in various industries and sectors.
Powering the world of work with our recruitment expertise.
Our mission
Day after day we bring candidates and companies closer together. In this way, we help candidates develop their careers while we help companies find the right talent. As a specialist recruiter, our goal is to find the perfect match between both.
Specialist recruitment means that our consultants have developed expert knowledge within several specific market sectors, such as Accountancy, IT, Engineering or Life Science. Within the sector, they also specialise in region, contract type or experience level.
That is how we place the right person in the right job, and that is our mission.
For us, the customer and the candidate are of equal value. If you want to know more about how we work and what our collaboration can look like - please contact our delivery managers.

As a candidate you are welcome to register in our database and search for our latest jobs.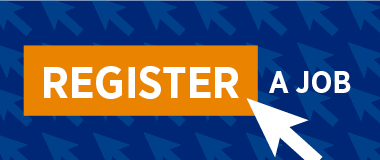 Recruting is the heart of our business at Hays. We are experts in recruiting qualified, professional and skilled people.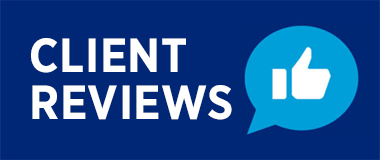 Read our clients and candidates reviews to get to know us better. Read more about our customer references here: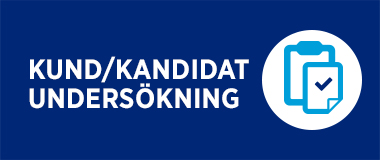 Läs mer om hur vi på Hays arbetar med kundundersökningar för att säkerställa fortsatt hög service till kunder och kandidater.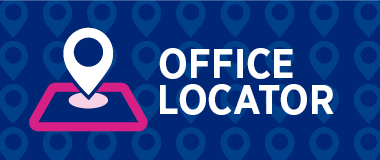 Want to get in touch with us? Contact us about your needs whether you are a client or a candidate.