Career advice from our experts
Career advice


Let our experts help you in your job search
Searching for a job is often an exciting but yet a bit of a difficult experience for most people. Below you will find our experts tips to facilitate your job search process. Our resources cover everything from the initial search up to wage negotiations.
If you have any questions about how to present yourself in the best possible way when applying for a job, how to write a CV, prepare for an interview or have any other related questions, do not hesitate to contact us. We work with this every day and always strive to share our experiences.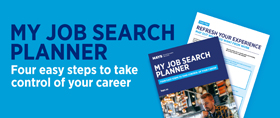 Use Hays Job Search Guide to get started with your own personal career plan.
Download PDF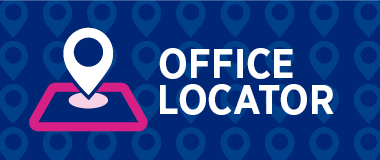 Want to get in touch with us? Contact us about your needs whether you are a client or a candidate.