Recruitment


Expert Recruitment with over 50 years of experience
Hays specialist recruitment is number one leading company in the world of recruitment. We have helped companies finding the right talents for more than 50 years.
Our experience tells us that every organization is unique. Therefore, we can tailor your recruitment solution to your specific needs. Depending on your needs, you can choose to hire us for the entire recruitment process or part of it.

Our quality assured recruitment process ensures an efficient and fast matching of the right candidate to the right service and guarantees a professional and effective solution.

Local Recruiting Agency with a global reach
With offices in 33 countries Hays is the world's biggest expert recruiting company. Our broad network gives us access to qualified professionals locally and globally.

Recruitment Process Steps:

As leading experts in specialist recruitment, we offer several types of solutions. Read more about our offer here: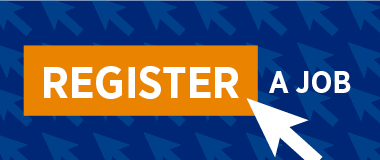 Recruting is the heart of our business at Hays. We are experts in recruiting qualified, professional and skilled people.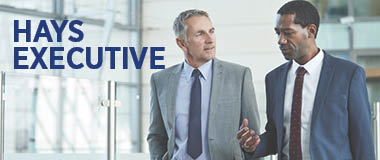 Our Hays Executive team are experts in recruiting Managers, Senior Specialists and Business Leaders.
Contact:
sweden@haysexecutive.com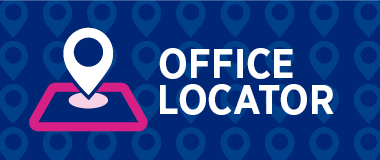 Want to get in touch with us? Contact us about your needs whether you are a client or a candidate.