Recruitment

Recruiting?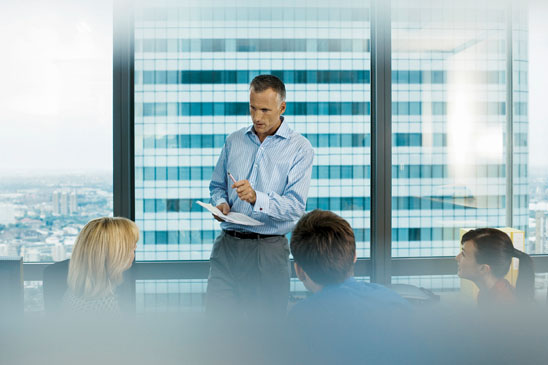 Hays Recruitment Process
We offer you flexible solutions based on your particular business situation. Therefore, you can choose to hire us for the entire recruitment process or part of it. Our quality assured recruitment process ensures an efficient and fast matching of the right candidate to the right service and guarantees a professional and cost-effective solution.
Recruitment Process Steps:

1. Requirements profile
2. Ad creation and publishing
3. Selection and selection
4. Phone interviews
5. In-depth interviews
6. Candidate presentation
7. Tests (supplement)
8. Reference Taking
9. Decision on employment
10. Follow-up
Våra tjänster
Som ledande experter inom specialistrekrytering erbjuder vi flera typer av lösningar.
Läs mer om våra olika alternativ här.
Hays tjänsteutbud