Staffing

Consultant solutions which adds value

Hays is one of the world's largest companies in specialist recruitment and staffing.
For over 50 years, our experts have helped companies find the right skills.
As the world's leading international recruitment company, we use our global market knowledge to help companies recruit the experts they need. Hays performs over 250,000 consulting assignments annually. The success of this is about our specialized way of working. Because each recruitment specialist has their own network of consultants, we can accurately match your needs with the right expertise. We solve consulting needs in all industries and companies, large and small. The assignments are found in all areas of expertise, both in the private and public sectors.
Qualified consultants
We can help you find the right kind of specialists for your various projects. We recruit in a broad spectrum in our specialist areas and are constantly looking for knowledge that helps our clients' projects thrive.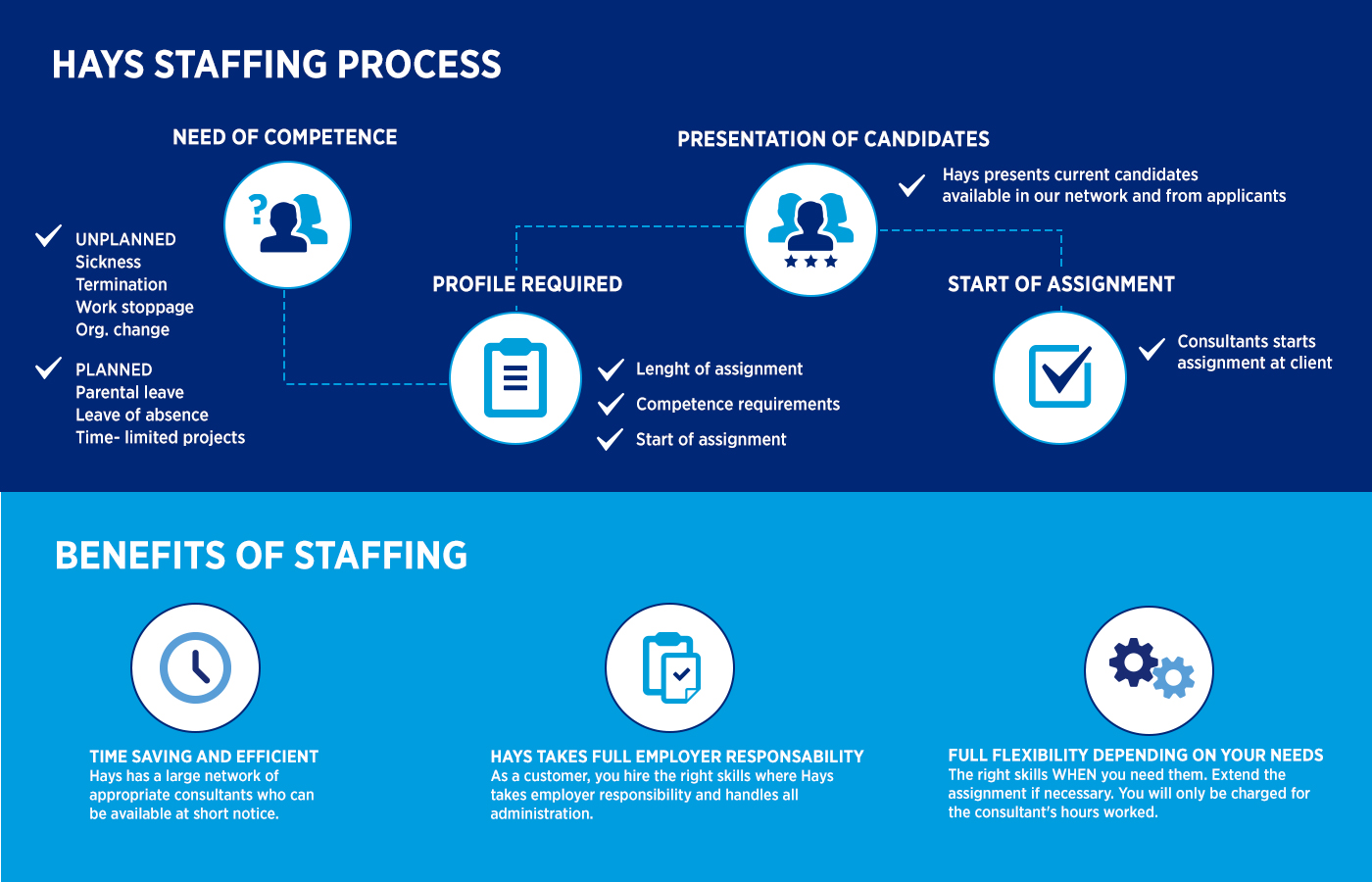 Want to know more about how our experts can help your organization thrive by finding the right talent? Contact us.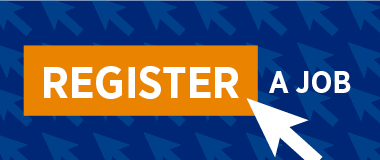 Recruting is the heart of our business at Hays. We are experts in recruiting qualified, professional and skilled people.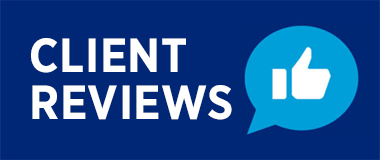 Read our clients and candidates reviews to get to know us better. Read more about our customer references here: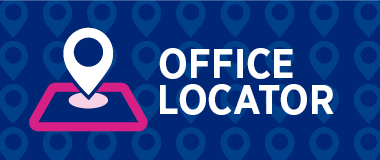 Want to get in touch with us? Contact us about your needs whether you are a client or a candidate.