Consulting solutions

which adds value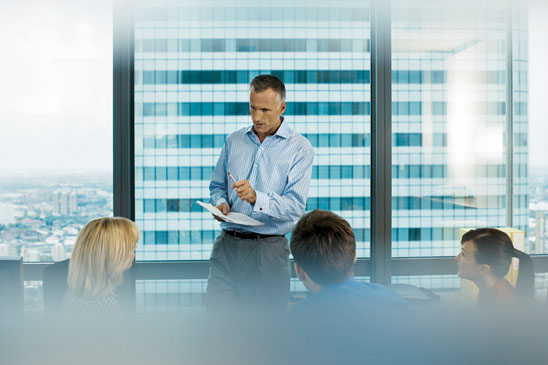 Hays is an expert in consulting solutions
As the world's leading international recruitment company, we use our global market knowledge to help companies recruit the experts they need. Hays performs over 250,000 consulting assignments annually. The success of this is about our specialized way of working. Because each recruitment specialist has their own network of consultants, we can accurately match your needs with the right expertise. We solve consulting needs in all industries and companies, large and small. The assignments are found in all areas of expertise, both in the private and public sectors.
Qualified consultants
We can help you find the right kind of specialists for your various projects. We recruit in a broad spectrum in our specialist areas and are constantly looking for knowledge that helps our clients' projects thrive.
Benefits of hiring a consultant
Flexible choices
An experienced entrepreneur will contribute the knowledge you need to complete your critical projects, no matter how long it takes, and without entering into a long-term agreement. You decide on the contract term and tailor your budget requirements.
Careful controls
We take our responsibility very seriously to ensure that all our contractors are carefully scrutinized, and ensure that legislation and processes are followed. In the event that an employee becomes ill, we also cover the costs.
Our scope
We have an extensive database of experts, both international and national, in several sectors. This means that we not only find the right people with the right skills at short notice, but we can also provide you with a local service so that your company can continue to achieve its goals without interruption.
Competitive prices
Thanks to our expansion, we have access to many different IT contracting skills, which allow us to be accurate in our solutions, so that we can assure you that you always get the best and most cost-effective help to meet your requirements.
And additionally
Even if you have already found a contractor through your own contacts and networks, we can still take care of all your billing and help with payroll, and thus completely remove the administrative burden.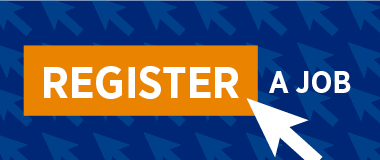 Recruting is the heart of our business at Hays. We are experts in recruiting qualified, professional and skilled people.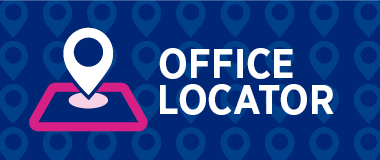 Want to get in touch with us? Contact us about your needs whether you are a client or a candidate.