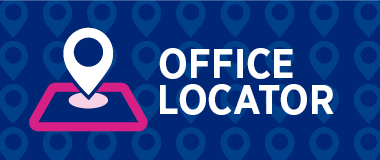 Want to get in touch with us? Contact us about your needs whether you are a client or a candidate.
IT

IT jobs

Specialising in permanent and contracting Tech jobs, our experts not only know their sector inside out but they have a vast network of contacts across all spheres of the Tech industry in Sweden.
Recruiting for all Tech jobs, you can rest assured that our specialists will guide and advise you throughout the recruitment process to ensure that you find the IT job that is right for you in Stockholm.
Our consultants develop lasting relationships with their candidates and they have an in-depth understanding of their specialism and market, keeping up-to-date with all the latest trends and industry developments.
Here are some of the Tech- roles we have long experience in recruiting:
BI- Analyst
Data Warehouse Developer
SAP- Specialist
Frontend Developer
Backend Developer
Project Leader
UX/UI Designers
Business Analyst
Fullstack
Security Specialist
Are you looking for your next permanent or Tech contracting job, or have a vacancy at your organisation?
Welcome to contact our expert team: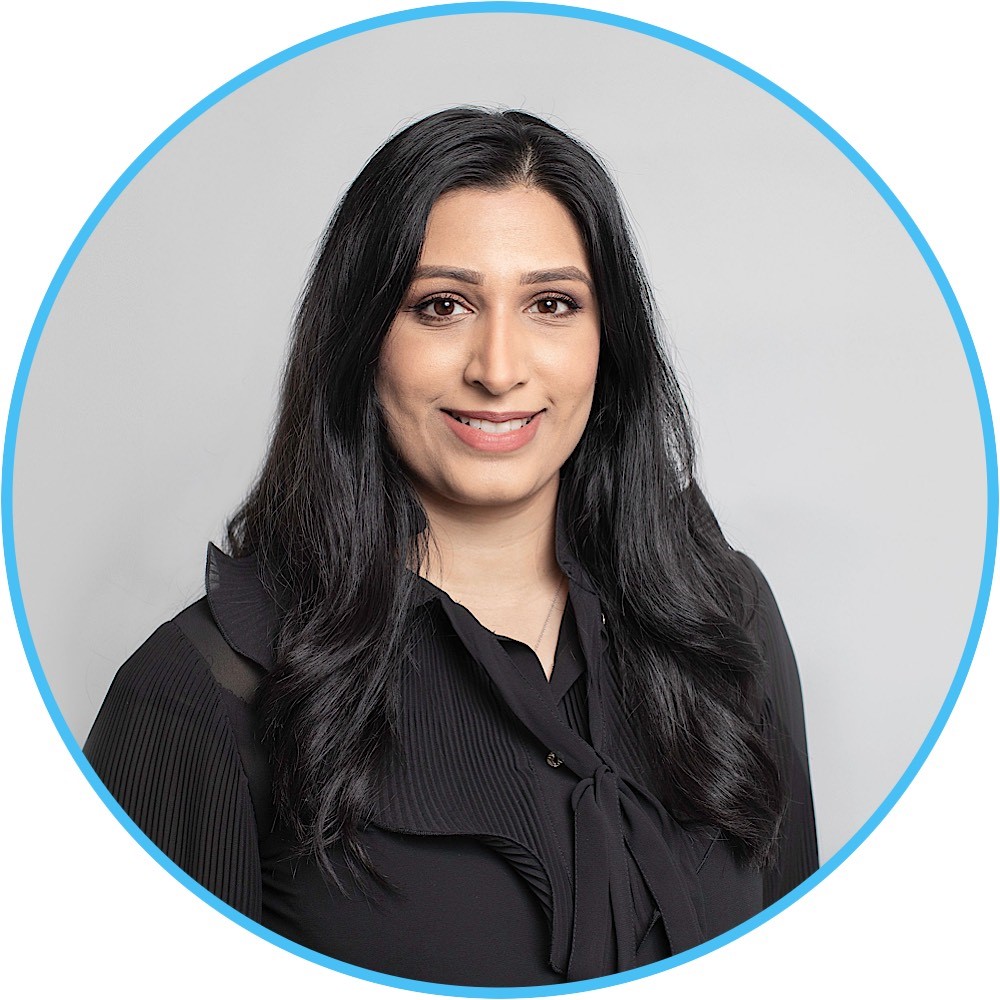 Nabila Ur- Rehman , Consultant Manager
+46 (0)70 450 60 24
nabila.ur-rehman@hays.com
LinkedIn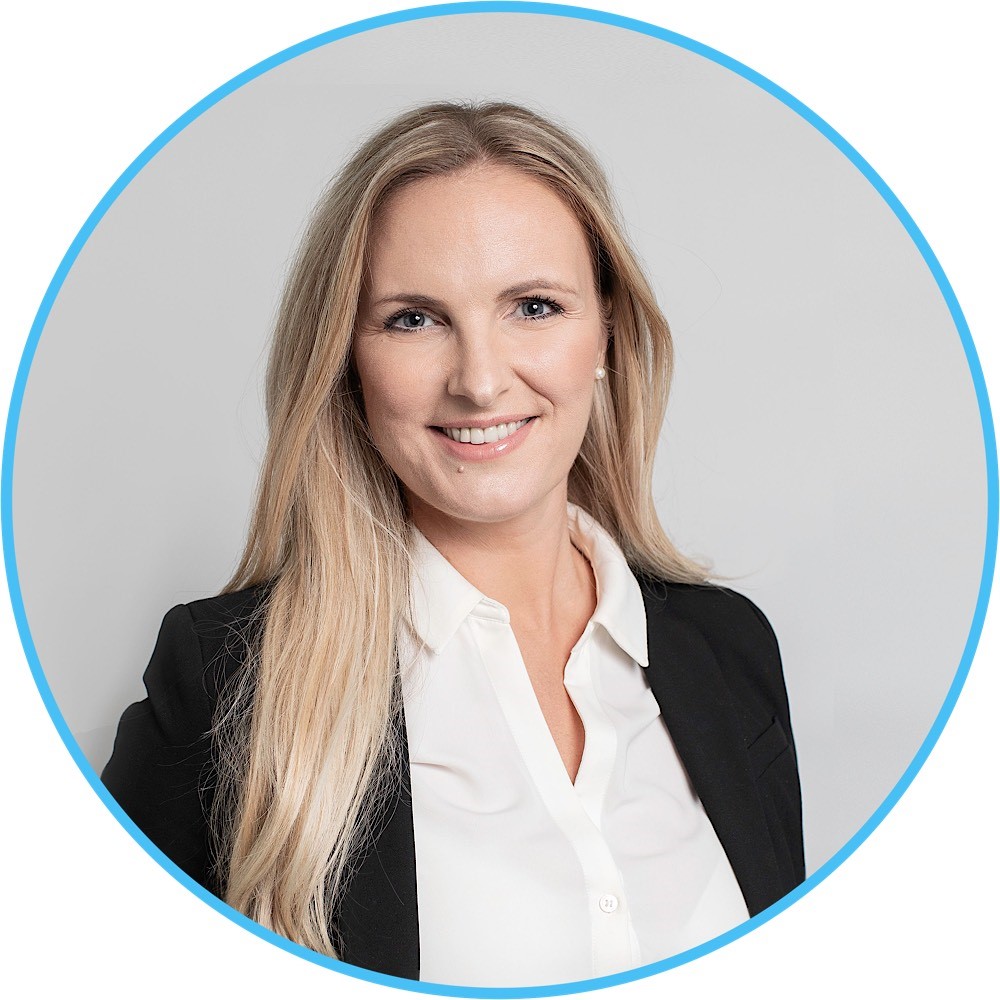 Sanja Najdenovska, Consultant Manager
+ 46 (0)70 450 60 28
sanja.najdenovska@hays.com
LinkedIn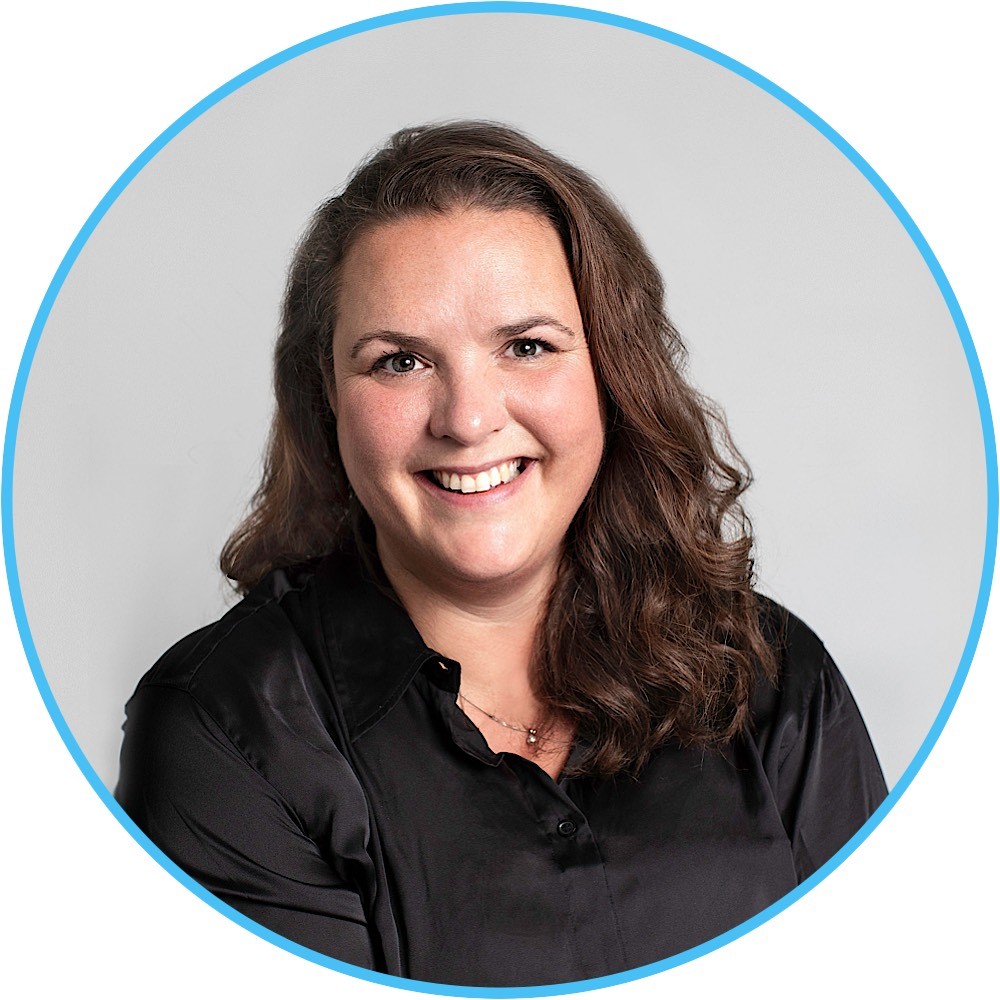 Mysan Zetterström, Division Manager
+ 46 (0)70 450 60 20
mysan.zetterstrom@hays.com
LinkedIn
View all jobs