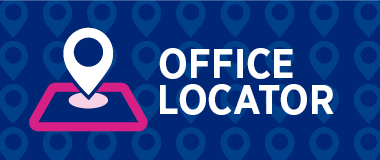 Want to get in touch with us? Contact us about your needs whether you are a client or a candidate.
Jobs within Pharma

Find you next dream job with Hays

Arbetssökande inom Pharma?
Det är alltid en god idé att ta hjälp från experter från industrin när du söker din nästa roll inom Pharmaområdet. Som en del av vårt kandidatnätverk kan Hays specialister erbjuda dig omedelbar tillgång till ett nätverk av markandens mest attraktiva arbetsgivare.
Hays Pharma är en del av Hays Life Sciences, som är marknadsledande inom området och tillsätter roller inom bland annat forskning, utveckling, Regulatory Affairs samt sälj och marknad.
Har du frågor eller funderingar kring hur vi på Hays kan hjälpa dig att ta ditt nästa karriärsteg inom Life Science, hör av dig till oss!
Linus Norrbom, Division Manager Life Science
Mejl: linus.norrbom@hays.com
Telefon: +46 (0)70 600 09 67