At Hays, we attach great importance to sharing our knowledge and expertise. Our press contact and recruitment specialists are always ready to answer your questions. They are happy to share about the labor market in general and current issues in specific industries.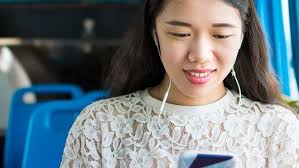 Listen to Hays Podcast
Find Hays Podcast here, with focus on career and management in the World of Work, published by Hays Worldwide.
Listen here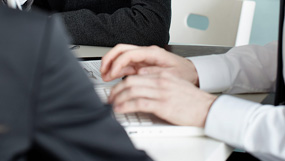 Publications
Find the latest global and local publications published by Hays.
Read more
Press Contact
Do you wish to get in contact with our PR and press contacts?
Email us on stockholm@hays.com
Contact Hays