Let us help you

enhance your career

Why Hays?
As one of the world's leading recruitment specialists, we help thousands of jobseekers around the globe further their careers, whatever stage they're at in their journey.
Get in touch with us and you'll benefit from:
Expert consultants in your industry or profession
Individual, tailored career advice
Access to a global network of offices in 33 countries worldwide
The latest jobs from Sweden's top employers
Create Jobalert- get the latest jobs directly in your mailbox

Looking for a job? If you set up a job alert on our website, we will automaticly send you the new vacancies in your field. This way you stay informed and you can respond quickly.
How does it work?
Simply run a job search below
In the result list, fill in you email address at the bottom of the page and tick the orange button 'Save as job alert',
Now you've saved a job alert based on the search term(s) you have just entered.
As a logged in user you can save more job alerts. No account yet? You can create one here.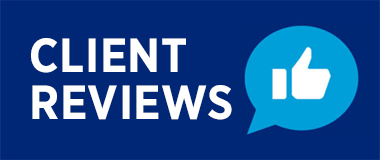 Read our clients and candidates reviews to get to know us better. Read more about our customer references here: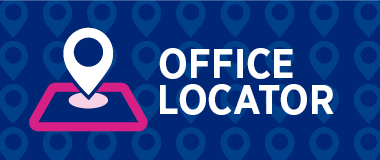 Want to get in touch with us? Contact us about your needs whether you are a client or a candidate.