Jobba utomlands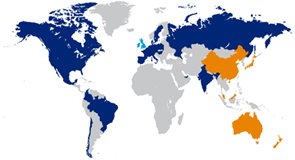 Är du nyfiken på att testa dina vingar och arbeta utomlands? Hays finns i 33 länder världen över. Här kan du se se vilka internationella jobb som ligger ute just nu.
Besök Hays Global
Enhance your career
LET US HELP YOU

Enhance your career
As one of the world's leading recruitment specialists, we help thousands of jobseekers around the globe further their careers, whatever stage they're at in their journey.
Get in touch with us and you'll benefit from:
Expert consultants in your industry or profession
Individual, tailored career advice
Access to a global network of offices in 33 countries worldwide
The latest jobs from Sweden's top employers
We hope you enjoy your experience on hays.se and find roles that are relevant for you.
Jobb bevakning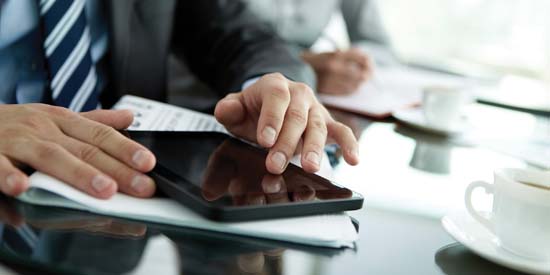 Jobb bevakning
Få information om intressanta jobb genom att skapa en jobbevakning.
Skapa jobbevakning