Wage negotiation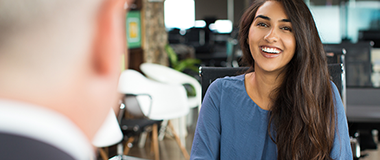 When it comes to wage negotiation there is usually a difference between what an employee expects and what an employer is prepared to pay. Are you convinced you need an raise? Make sure you are prepared and have useful arguments.
Good preparation is important; you should be able to justify why you should receive your requested salary. It will help you to have a steadier negotiation and it will go as you please.
An important part of the application process for a job is to get an initial pay offer from the employer and then negotiate. If the offer from the potential employer is less than you expected, you should argue in a professional manner why you think the offer is lower than the salary you want to receive.

Benefits
Remember that wages are not the only point to negotiate. There are other benefits that can and should be taken up for negotiation: bonuses, company car, education as an example.

Salary negotiation at your current workplace
The best time for a salary negotiation is during an audit.
Collect documents that prove your performance. If this is your first audit, look back at the original job description. Give examples of achievements that have given a positive impression on the development of the organization, which will show that you are involved in the company. If possible, describe how your role and responsibilities have evolved.
Be realistic. Your salary increase should match your performance and results. It is important to investigate the labor market and to be able to compare your salary to similar jobs and current figures.
Keep your salary negotiation professional and focused. Don't let your emotions take over and keep calm. Do not specify an increased monthly cost as a reason for getting an increased salary.
What if the employer cannot give you your salary increase? Have a plan B. Negotiate with your employer that if you continue to achieve specific performance goals then you can get a salary increase over the next three to six months. Remember that you can negotiate your benefits.
Above all, use your performance and added value in the organization as a starting point for your negotiation. This way you will show your value and ensure that you are in a strong position for a successful salary negotiation.
HaysSearchEntityForm Portlet
Career advice NEW- standard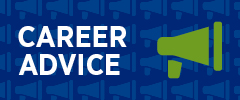 Be successful in your job search by taking part of our experts advice for job searching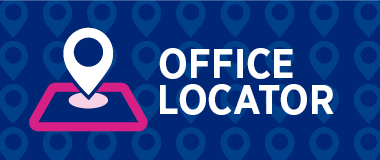 Want to get in touch with us? Contact us about your needs whether you are a client or a candidate.