Creating your CV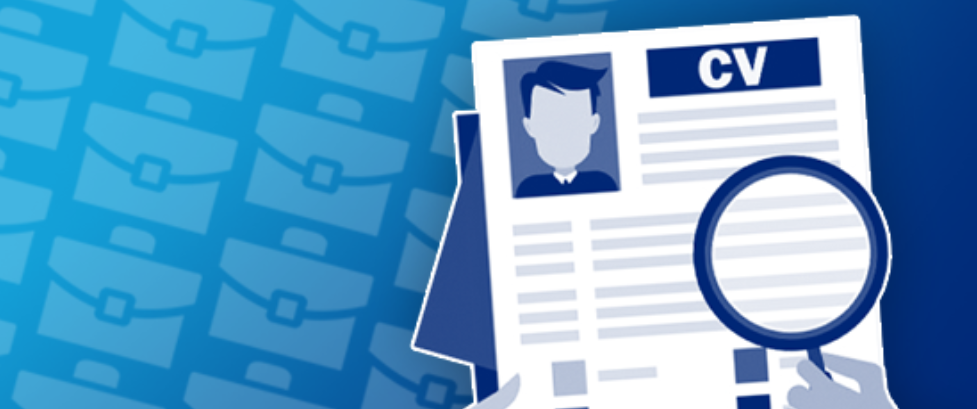 Writing a CV- your first step to a new job
When it comes to your professional advancement we expect you to make your CV as good as it possibly can be when you are applying for a job. It is worth taking the time to get your CV correct and professional.
Presentation and layout
Your CV must look clean and well laid out, with an abundance of white space to enhance readability. It should be two pages long unless your industry has its own standards; for instance, if you are expected to include your publications or details of many projects.
Basic CV Structure
Name, address, contact details- Put your name and contact details at the top of the first page and enter your tel phone number.

Personal summary- This is optional, but it would be good to highlight in a sentence or two what you hope to achieve in your next position and what you feel you can offer to
an employer. In marketing terms, this is the place for your 'USP', or unique sales proposition.

Relevant experience- This is your work history and includes paid work and any relevant volunteer or work experience placements. Work backwards from your most recent job and don't leave any gaps; these could lead potential employers to suspect the worst. If you took a year out, carried out an interim assignment or travelled for six months, say so. It could be useful to treat it in the same way as a job, indicating what your accomplished and learned in this time.

Education and training - Use your common sense here. If you have an advanced degree, few people are going to be concerned about your more basic qualifications. Make sure to also include any training courses that you have done that are relevant to the job that you are applying for.

Skills summary- Highlight a brief bulleted list of the skills and experience that you possess that are relevant to the role, such as software packages you have worked on. Wherever possible, use the same adjectives as those used in the advertisement.

Hobbies and Interests- Save your hobbies at last.These are optional, but should you choose to include a section on hobbies and interests, keep it very brief.

References- It is usually fine to simply say 'References are available on request'.

Check your completed CV
• Remember that your resume is the first impression you make on your potential employer. Take your time and do it properly.

• Read the text carefully. Use your computer's spell-tool or correct itself. Spelling and punctuation must be perfect, so after you proofread and spell-check it, give it to a friend to check it over for readability and any errors you may have missed.

• You can add a photo of yourself, but if you do it - do not take any party picture or vacation photo. It just seems frivolous.

• Ensure that the document is written in Word or PDF form, as these are basic programs most uses.

• Do not send your resume by mail, then the vast majority just think it is difficult to administer them and are not able to handle CV:s via email due to GDPR restrictions.

• Update your resume regularly with new hires and training.
Cover Letter
Each application should be tailored to a specific application in order to show you are the right person for this job. To ensure your cover letter/email introduction isn't ignored go through the job advertisement and underline the keywords used to describe the skills, training and experience required. Search through your own career history for specific examples of how you can demonstrate you have what the employer is looking for.

Tips for writing a great cover letter:

1. Send it to a person and don't use "Dear Sir or Madam"

2. Quote the job title, reference number and your name

3. Keep it in one page and be focused on the point of the cover letter, lists skills and experience with examples of why you are suitable for the role.

4. Tailor it to every specific application

5. It should complement your CV by highlighting the most relevant aspects relating to the position.

6. Review it- give it to a friend or someone else in your network to double check it.
>LADDA NER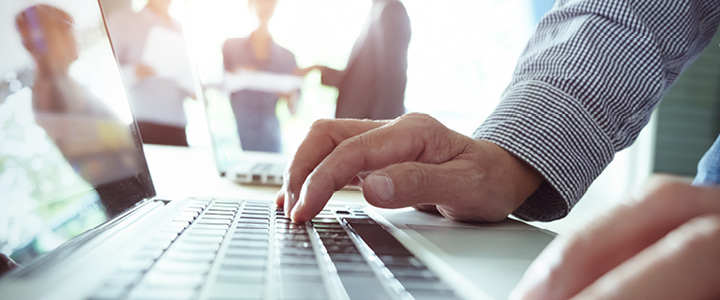 <div><a href="https://image.email.hays.com/lib/8c4efd75-f183-456d-bc61-37f46e6d42ff.pdf">Ladda ner PDF</a></div>
Career advice NEW- standard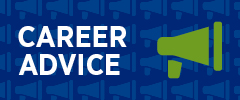 Be successful in your job search by taking part of our experts advice for job searching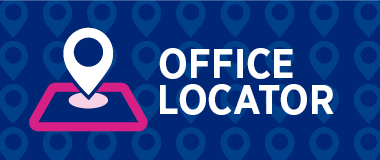 Want to get in touch with us? Contact us about your needs whether you are a client or a candidate.