Writing a cover letter

A cover letter is an introduction to your CV. It is a chance to catch the reader's attention to prove your knowledge and skills and stand out from other applicants. Below we list some useful tips to improve the quality of your cover letter.

Writing a cover letter
Every application must be tailored for the specific job description and aim to prove that you are the right person for the job. To ensure that your cover letter is as accurate as possible, we suggest that you go through the job description and mark keywords that describe the attributes, education and experience needed. Keep them in mind when writing your cover letter and try to draw links from your experience matching what the employer is looking for.
For example, the ad might include: "This position requires an outgoing person with demonstrated ability to work in a team. The keywords here are "outgoing" and "team". Refer to these qualities and provide specific examples of ways in which you have demonstrated these specific qualities. A cover letter should not be a summary of your CV, it should supplement your CV by emphasizing what is most relevant to the position you are applying for. We recommend that you make a draft and ask a friend to read the job description and then your cover letter.

Stick to one page
Make sure you have a clear introduction including job title, reference number and your name. Be direct and focus on the characteristics and experience that the employer is requesting along with examples of why you are the right person for the company.

Make it customized to the reciever
You should never send a standardized cover letter. You have to prove that you can add a value to the specific position and company in a way that no one else can.

Cover letter checklist
Customize it for each application

Stick to one page

Address the message to a specific person

It should supplement your CV
Career advice NEW- standard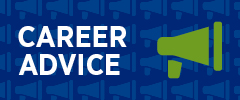 Be successful in your job search by taking part of our experts advice for job searching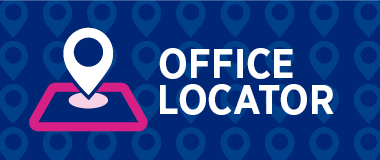 Want to get in touch with us? Contact us about your needs whether you are a client or a candidate.