Change career


For those who no longer feel stimulated by their current job, a career change can be an attraction. For some, if not most, it may prove to be meaningful and rewarding to change. However, there are pitfalls to avoid in order to make the transition as smooth as possible.

Making the right choice
You may be sure you want to leave your current employer, but a career change is a life-changing decision that you can't take so easily.
Just because you feel down - maybe because you overlooked a promotion or didn't like the industry - doesn't mean you're ready to make a drastic decision that can affect your live and livelihood.
Career counselors often talk about the importance of evaluating your life and analyzing your strengths and weaknesses.
You have to ask yourself a lot of questions: What do I want to get out of life? Where do I want to be in 5 years? Can I afford to do this? Am I realistic?

Money matters
Financial impact is one of the fundamental issues that you must consider when considering a career change. You have to be honest with yourself and make sure that is what you really want, because you will have to sacrifice very personally and financially. Circumstances can emerge which can make it difficult for you to fulfill your ambitions.
If you plan to do further studies, it is likely to involve different costs. If, on the other hand, you plan to work your way up the career ladder, there is the risk of a pay cut. Regardless of the circumstances, it is easy to underestimate the daily costs involved: transport, living and education expenses.
It is also very important to talk to your loved ones and tell them what you are planning to do and that you need support in it on an emotional level.
HaysSearchEntityForm Portlet
Career advice NEW- standard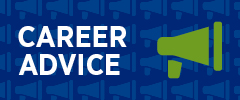 Be successful in your job search by taking part of our experts advice for job searching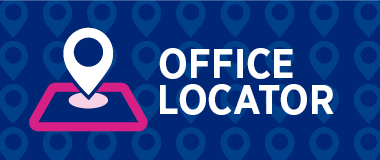 Want to get in touch with us? Contact us about your needs whether you are a client or a candidate.