Hays Talent Solution

Hays Talent Solution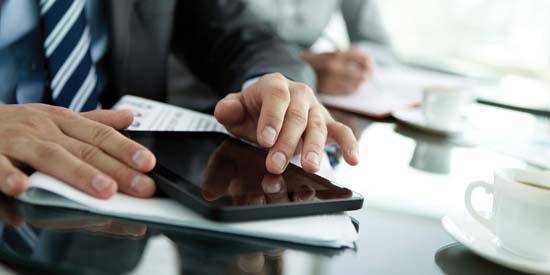 Hays Talent Solutions takes an innovative approach to your talent management needs. Through our industry leading global capabilities and expertise in local delivery, we offer you a fresh, unique approach to ensuring your workforce needs drive your business goals.
We offer a complete overview and control of your temporary resources, including consultants, sub-consultants and other interim solutions.

For us at Hays Talent Solutions, it's not just about securing the cheapest alternative for you as a customer, but also about being the one who delivers the expertise your business requires. And that is of course quality assured and ready to start the assignment when you need to.
We have the flexibility to meet all the different requirements that your organization must take into account and address. With the help of Hays Talent Solutions you can add value and reduce the risks in your business.
Our outsourcing solutions have been developed for 20 years and we have thereby honed our offer by working with and helping hundreds of customers.
We help companies improve how they secure the skills they need to run their business. We help save time and money, while increasing the quality of employment.
So no matter what challenge your organization and business is facing, we can help you solve it.

Want to find out more about our global knowledge and solutions? Click here.

Contact us if you have any questions regarding our Talent Solution and how Hays can help your business thrive.