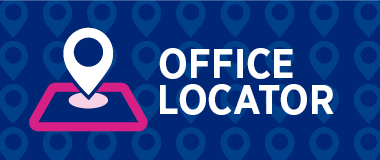 Want to get in touch with us? Contact us about your needs whether you are a client or a candidate.
Office Support

Office Support Jobs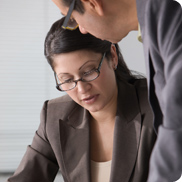 An efficient administration team can make an enormous difference to any organisation.
All our recruitment consultants within our Office Support division have plenty of experience recruiting for all levels of admin and office jobs for both large multinational and smaller and medium-sized enterprises (SMEs).
We use this detailed insight to help our candidates find the right admin job so that they can transform their careers and add value to the organisations that hire them.
Our consultants are passionate about what they do and build long-lasting relationships with their candidates. Dealing exclusively in office support and admin jobs in Stockholm and across Sweden, they have an in-depth understanding of their specialism and market as well as a wide range of industry contacts.