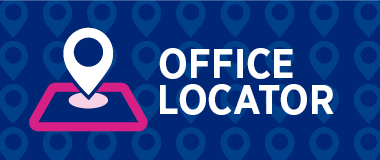 Want to get in touch with us? Contact us about your needs whether you are a client or a candidate.
Engineering jobs


Our Engineering specialism is strengthening its position as the market leader for permanent and temporary Engineering jobs in Sweden. Our consultants have developed strong relationships with business leaders in the sector and can advise and assist professionals seeking a new challenge.
We share ideas, knowledge and experience across our Engineering business and territories to deliver the very best roles for our candidates and we pride ourselves on our strong relationships with industry engineering organisations.

All our Engineering recruitment consultants have substantial experience recruiting for Engineering jobs across Sweden and we draw on this knowledge to help our candidates find the right roles so that they can boost their careers. Focusing solely on their specialist area, our consultants have an in-depth understanding of their sector, keeping up-to-date with all the latest trends and industry developments.
Are you recruiting within Engineering or looking for your next job opportunity within Engineering?
Please contact: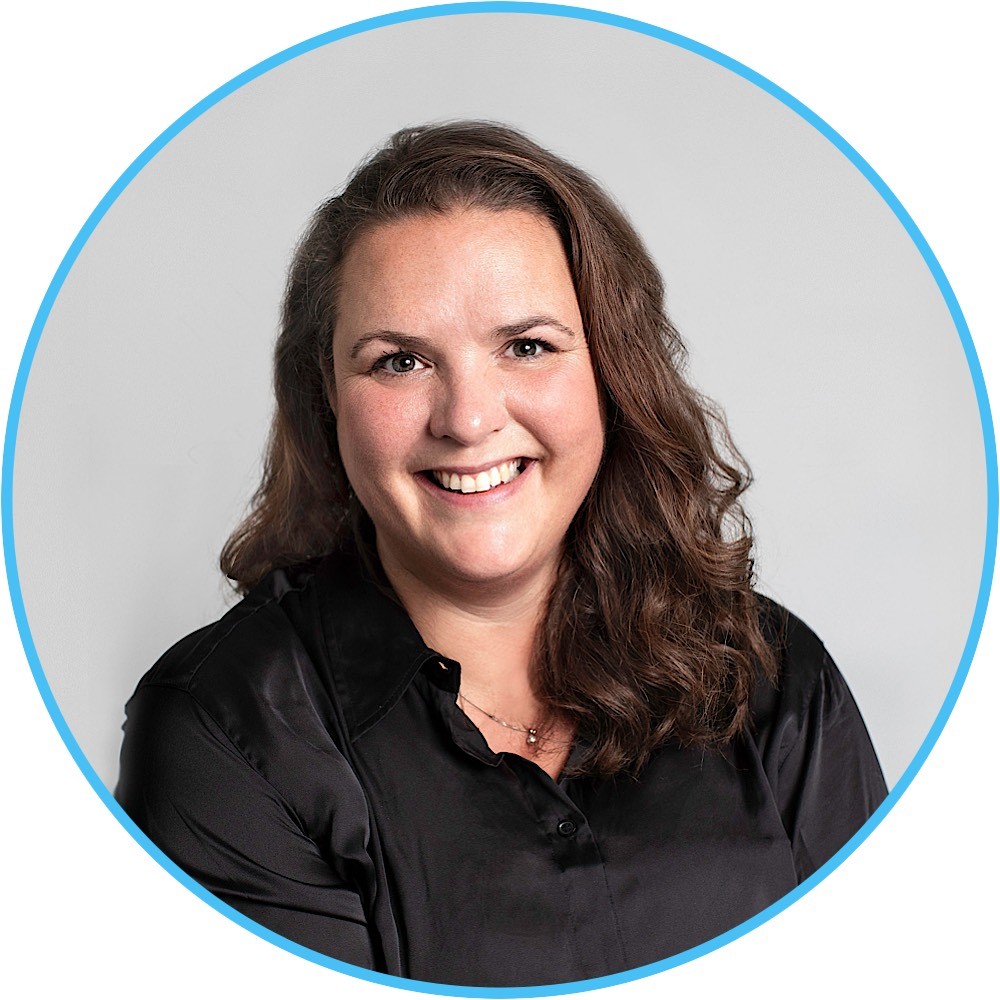 Mysan Zetterström, Division Manager
+46 (0)70 450 60 20
mysan.zetterstrom@hays.com
LinkedIn
View all jobs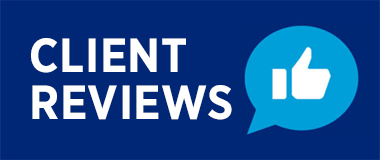 Read our clients and candidates reviews to get to know us better. Read more about our customer references here: